Elliott Mackie
Integrated Product Designer
How does design evolve in isolation?
Building touch points in a city to improve wayfinding and placemaking.
Applying QFD to better understand consumer needs.


Designing
robots to make the perfect cup of coffee.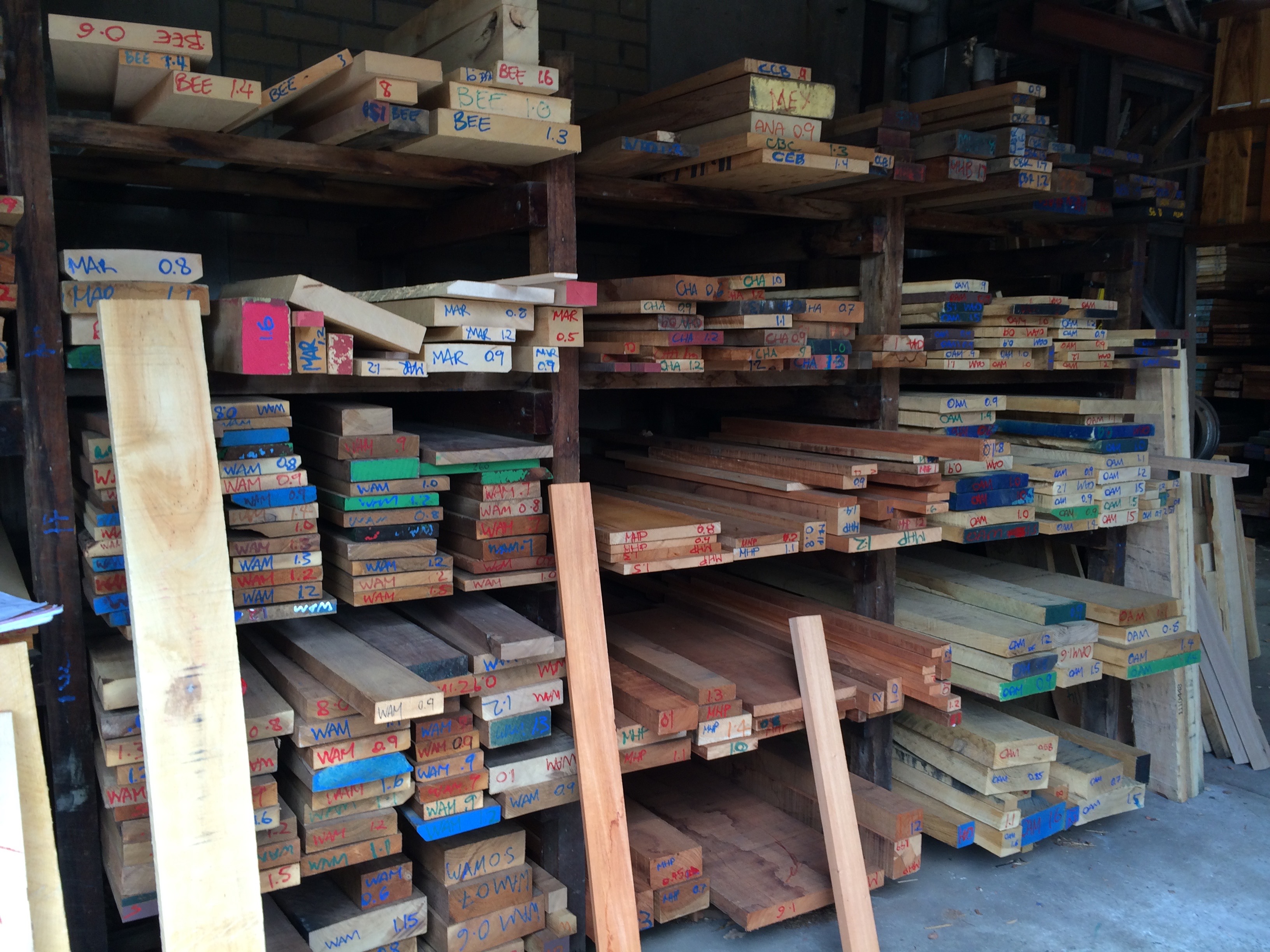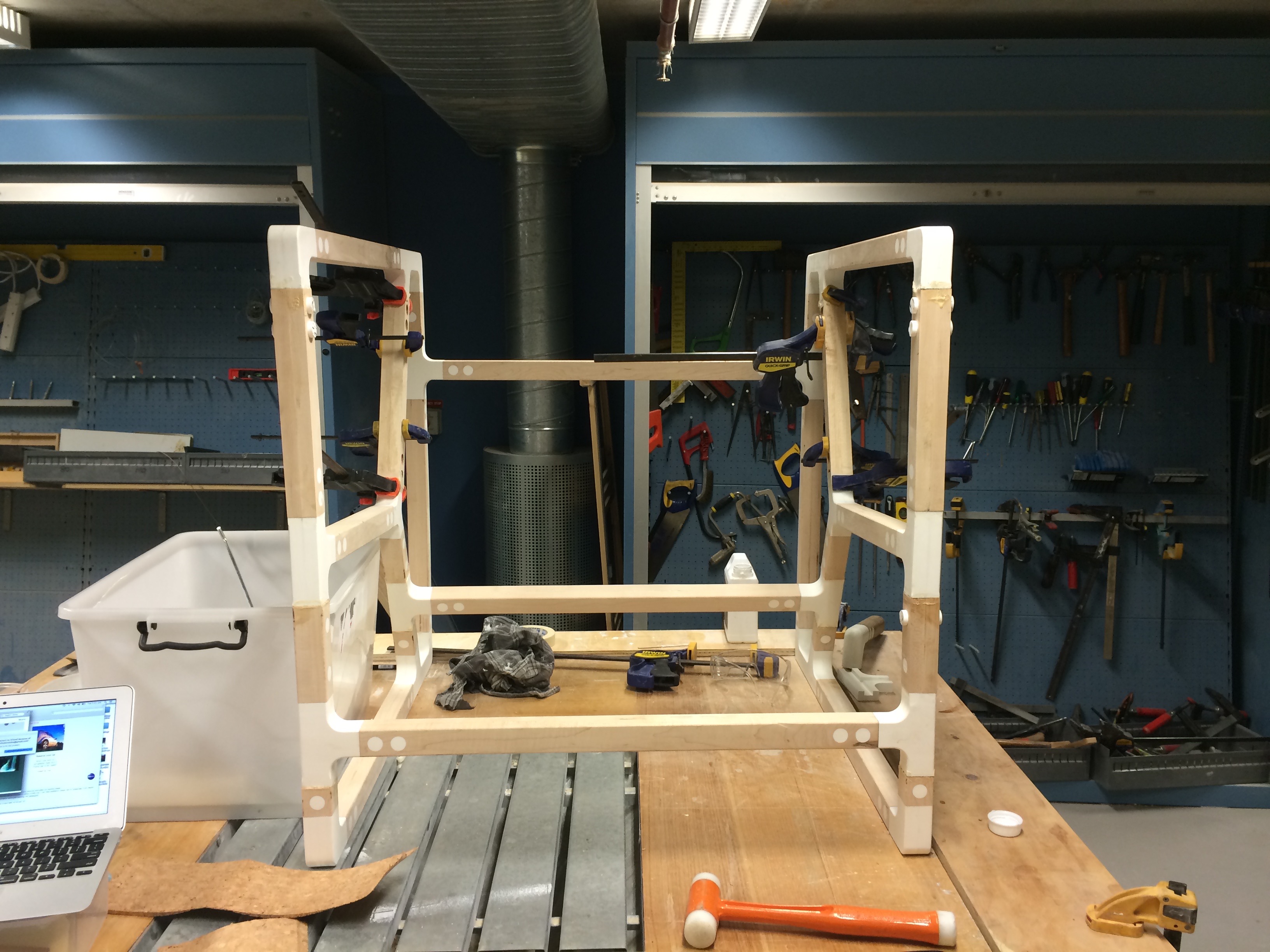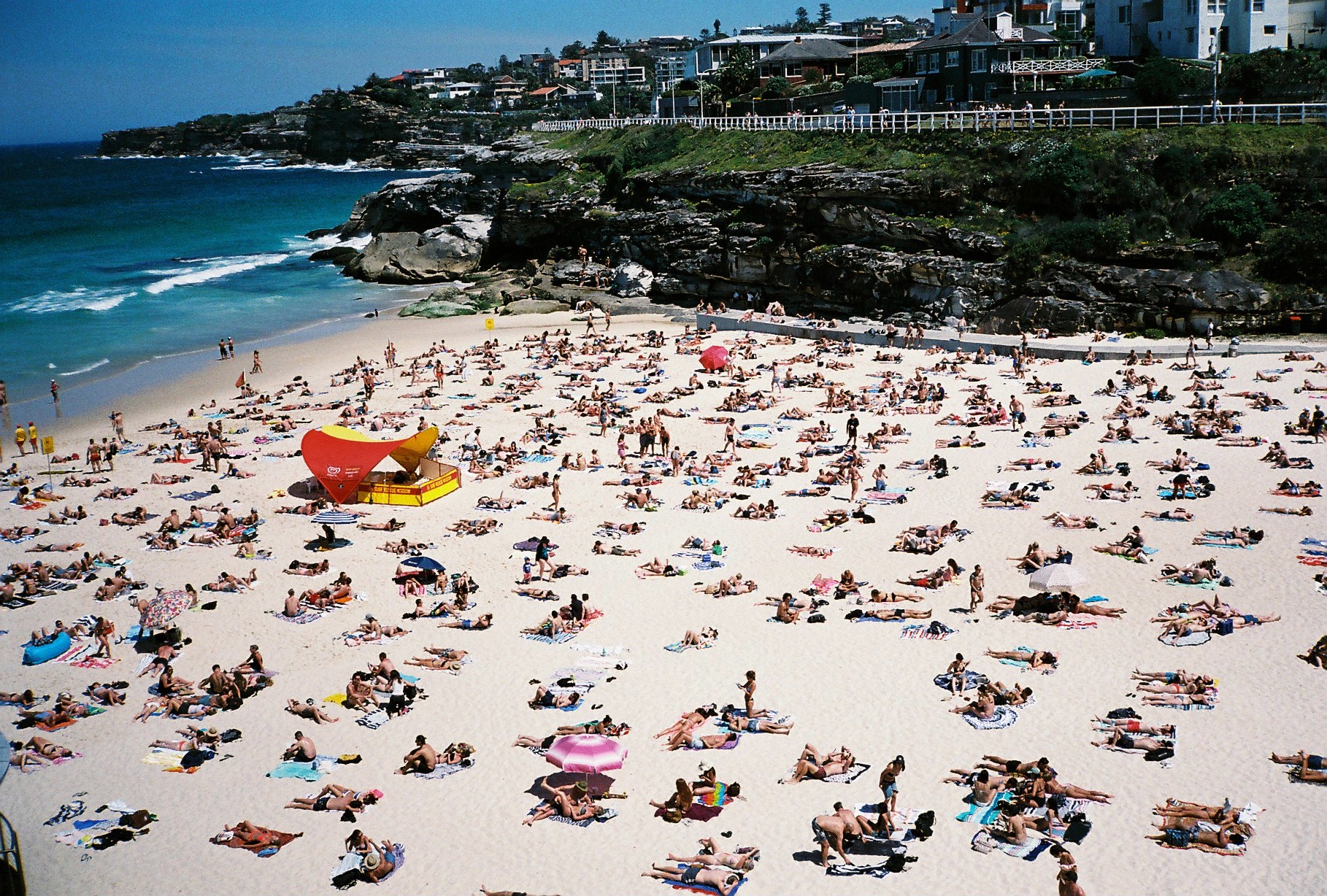 DEEP BLUE LOUNGE
FURNITURE - WIP
2019


An extra-large lounge chair that explores our thermal and emotional engagement to materiality. Deep Blue is inspired by hot Sydney summers, the journey of hands that search for cool objects to grasp and the backs of beach-goers that stick to PVC deck chairs.